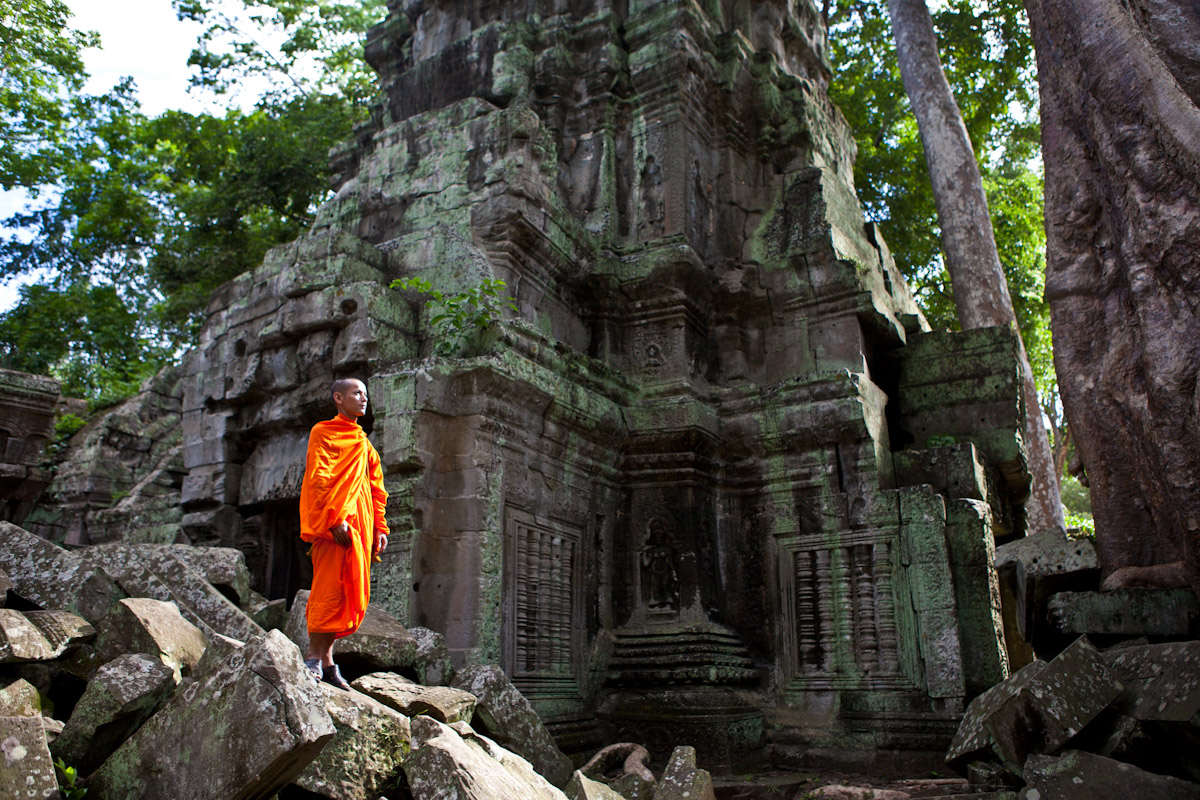 PLACES OF PRAYER
A monk observes a holy place of prayer.
©Rav Carlotti
All Limited Editions arrive with a signed and numbered Certificate of Authenticity. Sizes refer to the print size. More details. Please contact us for custom sizes. We ship worldwide and shipping cost is calculated at checkout.
SOS!
Shiny Octopus Saves and you can, too! We donate a portion of all profits to the ocean conservancy fight, but we know that's not enough. That's why we encourage everyone to donate a little extra directly to Oceana or Sea Shepherd because every penny counts. Thank you.